Pre-Engineered Metal Buildings
These custom designed buildings offer the ideal combination of functionality, economy, and long term value.
Durable / High Quality
Steel structures and high quality exterior materials ensure low maintenance and a long life.
Expandable
Built with the future in mind, these buildings are designed in smart, modular ways, always ready for growth.
Efficient
Efficient from a construction time standpoint and an energy efficient perspective as well.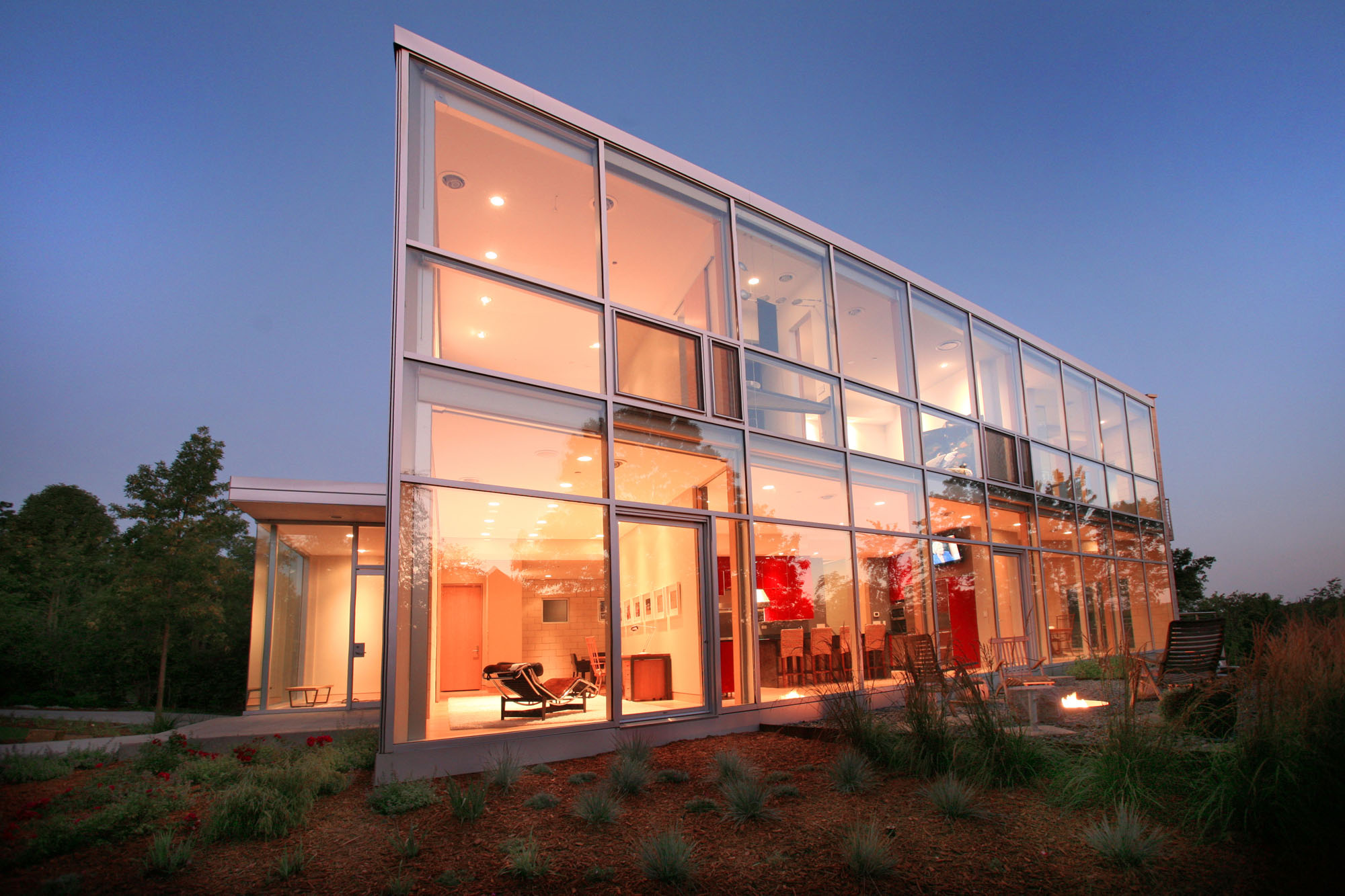 TYPES OF CUSTOM METAL BUILDINGS
Agricultural Facilities
Auto Dealerships
Distribution Facilities
Government Buildings
Manufacturing Plants
Office Buildings
Retail Spaces
Retrofit Projects
Schools
Self-Storage Facilities
Transportation Centers
Warehouses